Welcome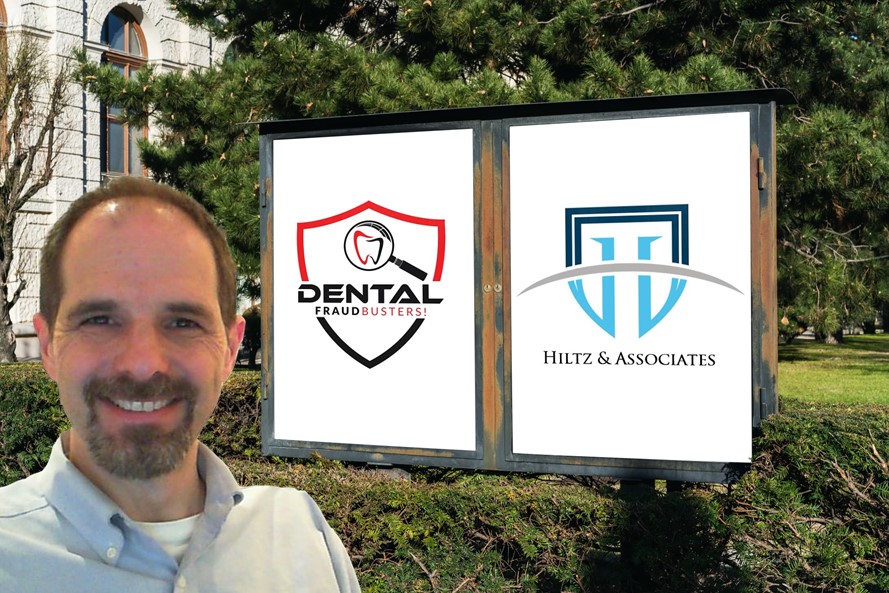 My name is William Hiltz and my company (Hiltz & Associates) provides unique fraud detection, prevention, and investigation services for dentists, as well as specialized digital forensics and litigation support services.
I created Dental FraudBusters (this website) as a place to share my thoughts, guidance and experience with dentists, practice owners and trusted advisors**.
There is also a companion Dental FraudBusters group on Facebook: https://www.facebook.com/groups/dentalfraudbusters
If you have questions, suggestions or just want to chat; please feel free to contact me using the methods shown below.
Thanks for visiting!
Regards,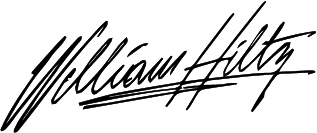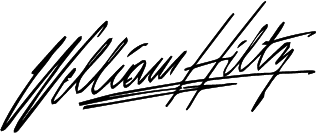 William Hiltz BSc MBA CET
Hiltz & Associates
Insight • Diligence • Assurance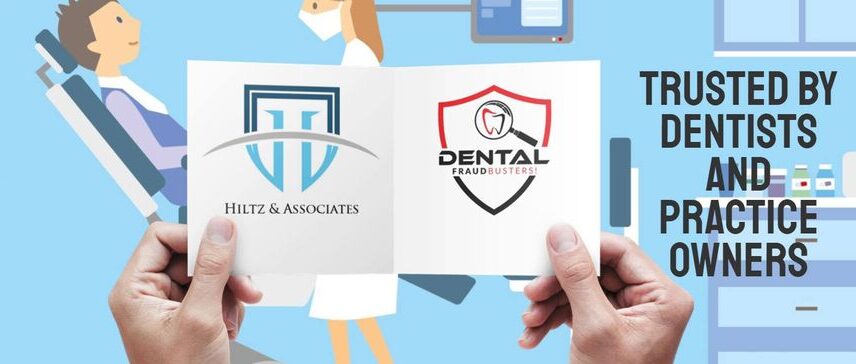 ** Trusted advisors include accountants, lawyers, brokers, dental consultants, vendors, coaches, remote billers, etc.