Dishonesty Leaves Clues
NEXT COURSE:
May 19 (Wed)
at 7 PM Eastern
Registration is at the end of the course outline below
Registration is FREE for Dentists, Practice Owners and Consultants**
**employees of a dental practice will require written authorization from their employer before attending.
In a hurry? Click here: Register for Course
---
60% of dentists will end up being embezzled.
We can do better!
---
Course Outline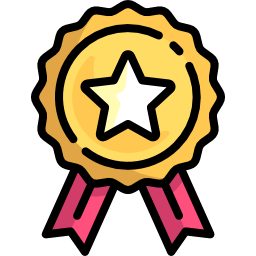 Highlights:
Bill will share secrets from his decades of experience. Hear and Learn:
• "Hiltz's Axioms" – important guideposts for you to follow
• Easy to do "5-Minute Dental FraudBusters"
• How to understand and diagnose Embezzlement Red Flags
• and more!
You probably have heard the statistics, and they are not good.
The American Dental Association reported in their "2018 CDP Survey on Employee Theft in the Dental Practice" that 49% of dentists are embezzled and 46% are embezzled more than once.
That number is higher due to under-reporting and most experts agree that at least 60% of dentists are embezzled.
---
PART 1: "A Typical Case of Dental Embezzlement"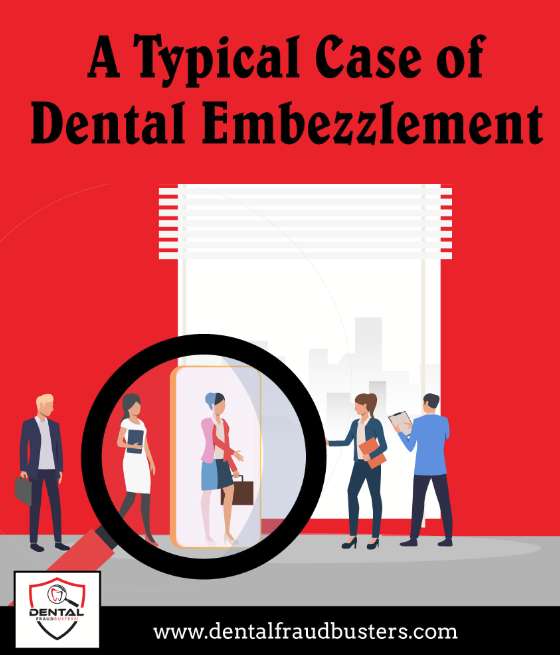 Participants will be taken on a guided tour of a "typical dental embezzlement case".
Drawing upon his experience and case files, Bill will describe the most common embezzlement schemes; how they were perpetrated and more importantly, the important warning signs that were missed.
Did You Know? Most embezzlers are first time offenders who usually have worked at the practice for a few years or more, until they earn the trust of the dentist and become familiar with the way things work, and don't work.
Participants will learn why certain fraud schemes can go undetected for years.
---
PART 2: Recognizing Embezzlement Red-Flags
Employees who steal from the practice most often display behavioral traits associated with their fraudulent conduct.
In 92% of cases the embezzler exhibited at least one behavioral red flag, and in 57% of cases multiple red flags were observed.
Understanding behavioral red flags will help practice owners dramatically improve their chances of detecting fraud early and minimizing their loss.
Participants will be introduced to operational red flags and statistical red flags and why they are early warning signs that something may be wrong.
The Presenter will provide participants with a checklist of important things they should and should not do when confronted with the real or likely possibility of employee embezzlement.
---
About the Presenter
William Hiltz is the CEO of Hiltz and Associates and the creator of Dental FraudBusters!
Bill is a pioneer in the forensic investigation of frauds committed against dentists and has a proven track record uncovering theft in dental offices and resolving complex business matters.
Bill has investigated and resolved countless frauds committed against dentists and also provides expert witness/litigation support services for dentists involved in civil disputes.
Bill earned his BSc and MBA degrees from Dalhousie University and holds professional designations in applied information and engineering technologies.
---
Course Registration
We do not share your information. See our Privacy Policy
---