Contact Dental FraudBusters

How to contact me:
My name is William Hiltz; creator of Dental FraudBusters!
Dental FraudBusters was created to provide embezzlement news, advice and guidance to dentists and practice owners.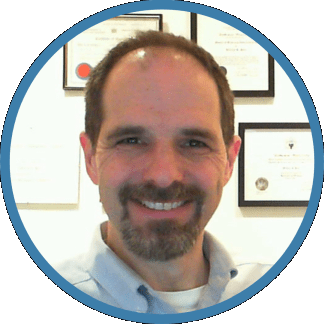 Through my company (Hiltz and Associates) I provide fraud prevention, fraud investigation, digital forensics and litigation support services.
You can reach me using any of the methods below:
---
Click to Call
---
Click to Text or Email
---
Contact me by completing this form.