A serial dental embezzler is someone with a previous history of stealing from one or more practices.
Serial embezzlers are like acute trauma for a dental practice.
Quick facts about Serial Embezzlers:
they usually appear as polished, knowledgeable and "hire-able" during a job interview.
they plan to steal from the practice the moment you hire them. (it's not their first rodeo)
they will ingratiate themselves into your life, for their own benefit.
to conceal their crime, they will adulterate and destroy business records.
serial embezzlers often try to compromise the employer's ethics -> Read about Joe
they steal with acute onset and larger dollar amounts.
when they suspect that "you are on to them" – serial embezzlers will not show up to work or bolt out the door without any warning.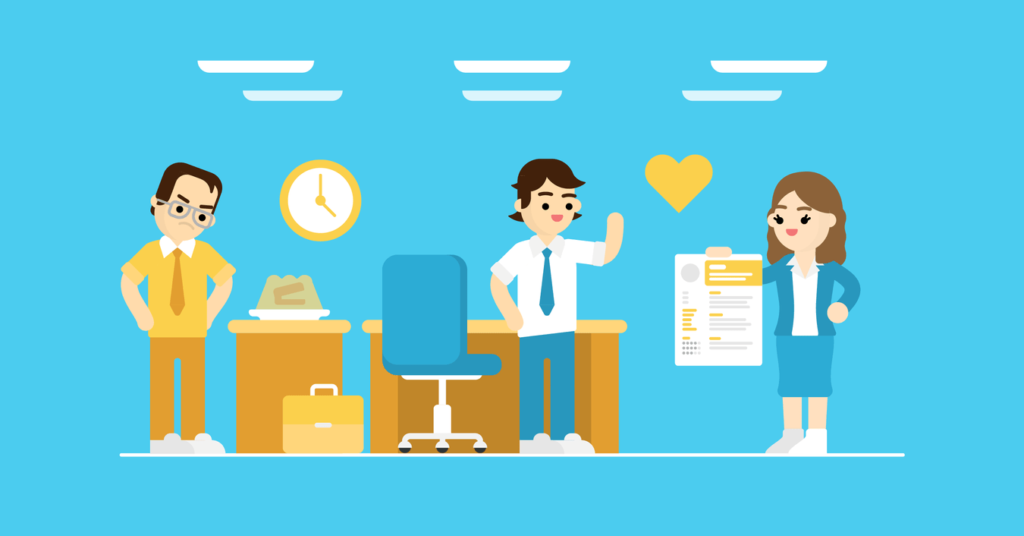 Here are a just a few of the serial embezzlers I've encountered: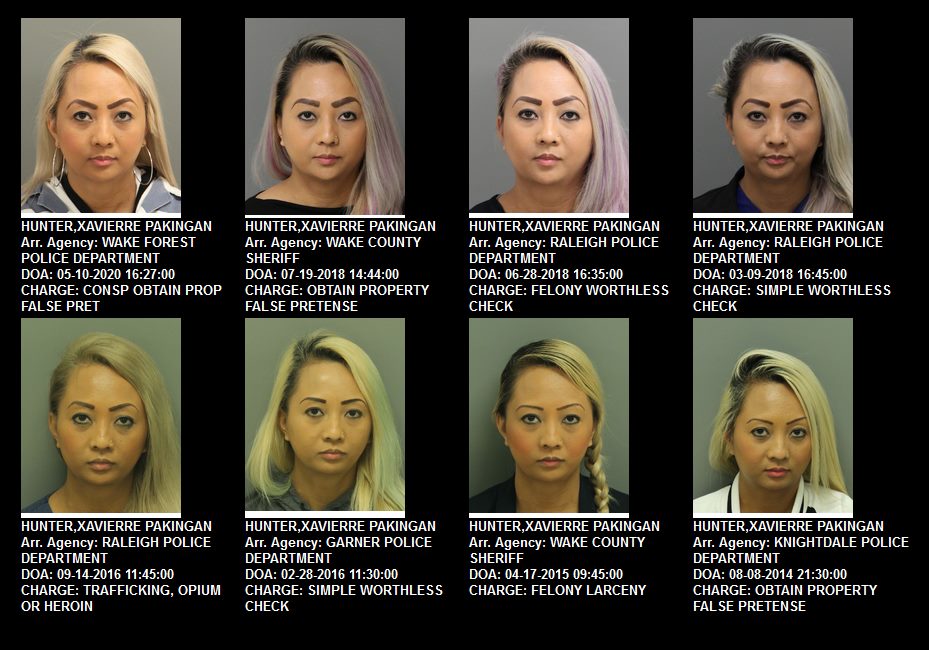 How to avoid hiring a serial embezzler in your dental practice.
It's a Fact: every serial embezzler has a checkered past which forces them to lie and leave out information regarding their work history when applying for a job.
Accordingly, you can uncover a job applicant's lies and omissions by conducting proper pre-employment reference checks.
I've put together a free checklist you can use to check a job applicant's references and work history like a detective.
Just fill in the form below.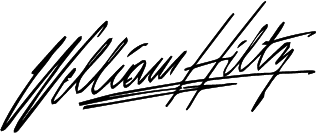 Dental Office Pre-Employment Reference Checks – Immediate Download