September 15, 2016 – Raleigh, NC – An employee at a Raleigh medical practice was arrested Wednesday on charges of using stolen prescription forms to get the pain drug Percoset.
Police arrested Xavierre Pakingam Hunter, 37, of 1217 Wickerleaf Way in Garner at the 3414 Six Forks Road office of Raleigh Associated Medical Specialists, according to county records.
Police charged Hunter with trafficking in opiates, the drug category that includes Percoset, saying she had more than 28 grams of drugs. Trafficking is a more serious felony than possession and is based on the weight of a drug.
An arrest warrant also accused her of obtaining a controlled substance by fraud or forgery and of conspiring with another employee at the practice.
The warrant said the theft and forgery ran between Aug. 25 and Wednesday.
A magistrate set Hunter's bail at $1 million.
Hunter was convicted last September of obtaining property by false pretense, a felony, and placed on probation. Source
Hunter has a checkered past
Hunter has eight felony arrests in North Carolina from 2014 to 2020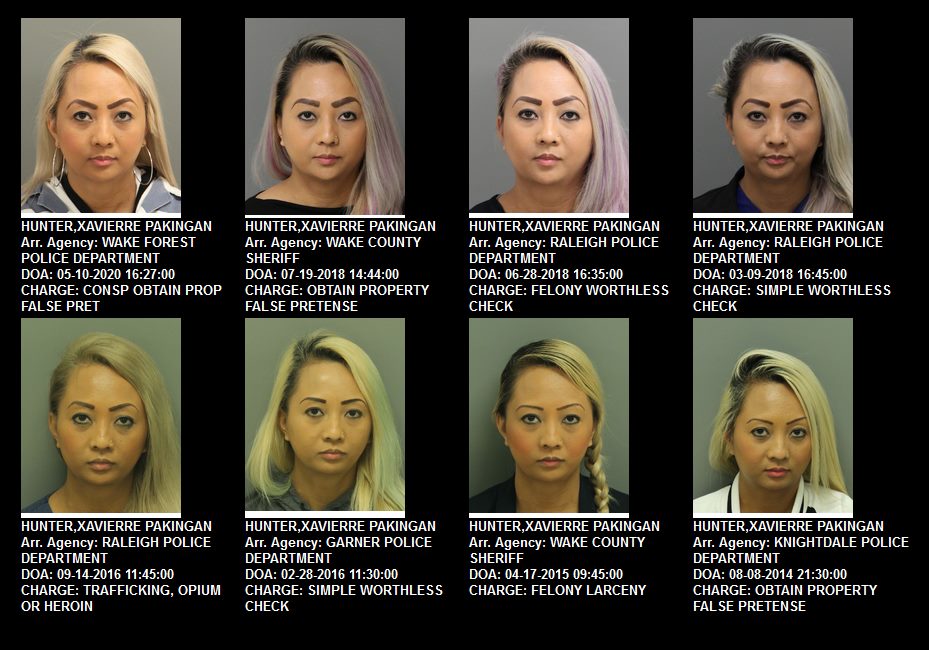 Hunter also has an outstanding warrant in Virginia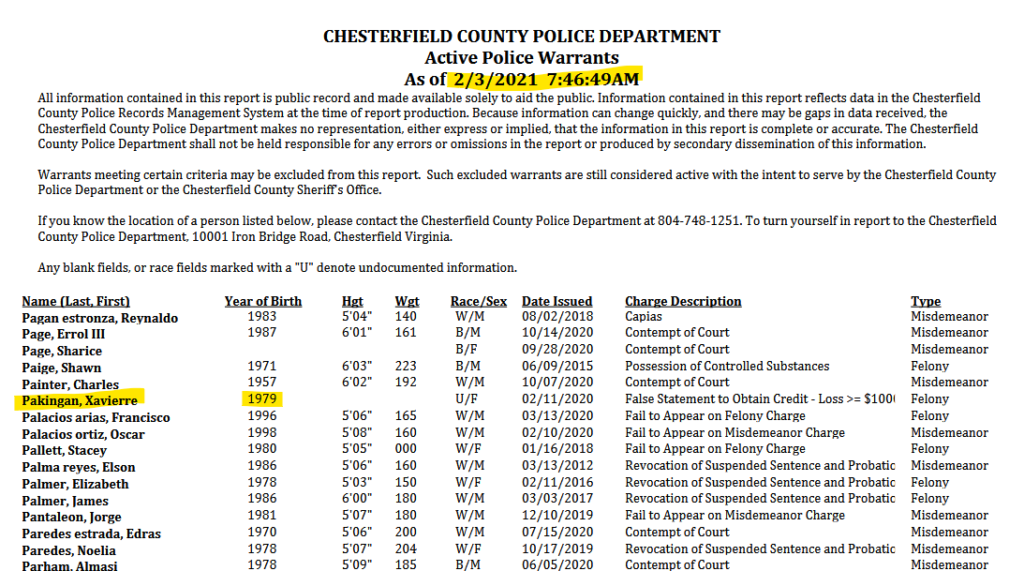 Are there red flags in your practice?
Take this self assessment to find out