Leaders and Experts is a place for experts from all corners of the dental industry to share their knowledge and experience on Dental FraudBusters.
Leaders and Experts are invited to submit their posts for publication on Dental FraudBusters.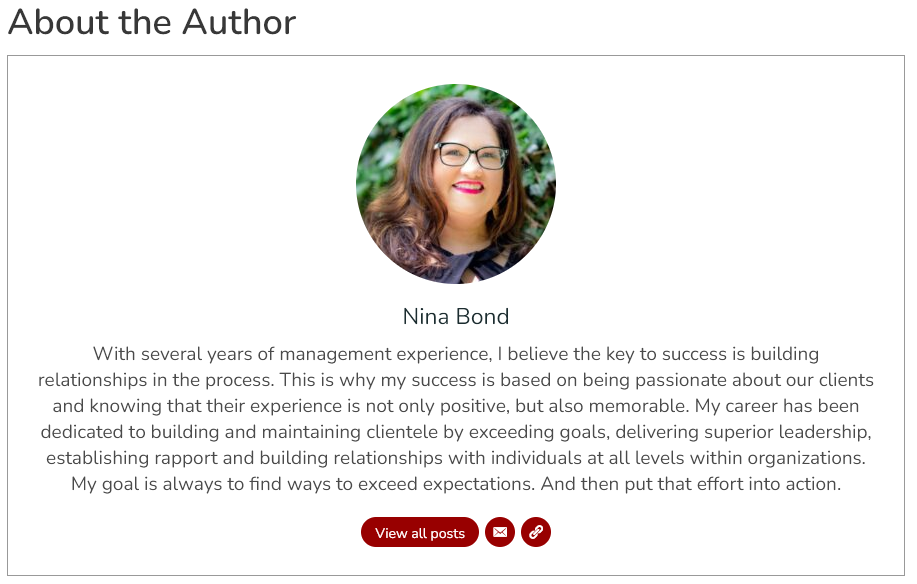 Author submissions are credited to the author, with link backs, author image and bio.
Posts that are published on Dental FraudBusters are also:
SHARING IS CARING
To ensure there is no conflict of interest: I do not accept compensation, earn revenue, or require referrals to publish an expert's content on Dental FraudBusters.
If you are an expert and would like to share your knowledge and experience – please complete the form below to immediately download a copy of Dental FraudBuster Submission Guidelines.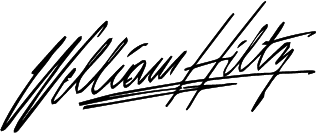 Submission Guidelines for Authors – Immediate Download