Dec 31, 2020 – Carthage, MO • The office manager of a dental firm in Carthage stands accused of misappropriating more than $100,000 of the firm's funds by allegedly skimming from cash receipts, overpaying herself and using the firm's credit cards to make unauthorized purchases for herself and others.
Miranda Wolf, 43, of rural Joplin, was charged Dec. 21 in Jasper County Circuit Court with three counts of felony stealing following an investigation by Carthage police. She posted a $2,000 bond this week and was released pending a court appearance on Jan. 13, 2021.
(update: on Jan 13, 2021 Wolf plead NOT GUILTY)
Probable cause affidavit
A probable-cause affidavit filed with the charges alleges that Wolf stole from Cornerstone Dental in Carthage while working as office manager there from 2017 to January 2020.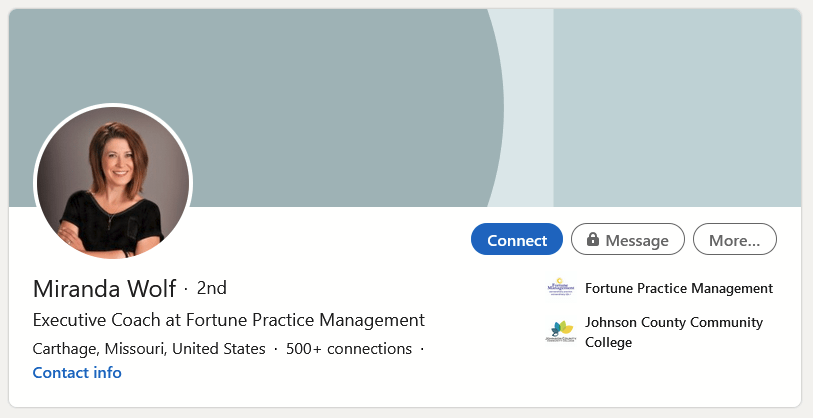 Her responsibilities included the handling of the firm's payroll, cash deposits and credit card and Amazon accounts, according to the affidavit.
During her tenure at Cornerstone Dental, Wolf allegedly failed to deposit in the firm's bank account $59,421.14 in cash that customers paid to the firm. The affidavit states that she admitted to an investigator that she had skimmed the money from the firm's cash flow.
She also purportedly gave herself a raise in 2019 that continued into January 2020 without the knowledge or approval of the firm's owners. The change she made to payroll added $44,823.19 to her pay in 2019 and another $2,702.32 in 2020, according to the affidavit.
The self-awarded raise also resulted in increases of the firm's contribution to her retirement fund by $1,050.12 and of FICA contributions by $3,635.70.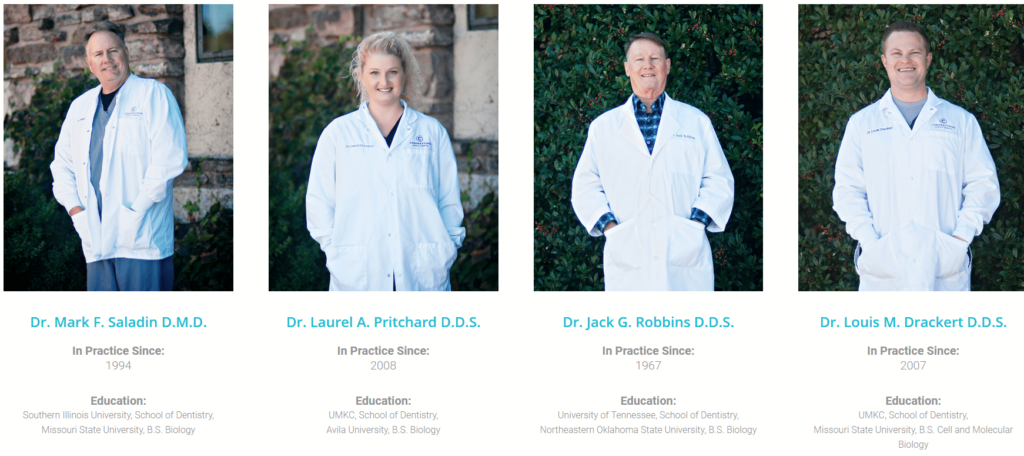 The unauthorized purchases of items for herself and others made with the firm's credit cards totaled $27,765.80, according to the affidavit. She also purportedly sponsored an acquaintance's events with funds taken from the firm's account without the owners' consent.
Do you have embezzlement concerns? Give us a call.