A Madison, Indiana woman who worked for an orthodontist has been arrested on suspicion that she stole about $300,000 from her employer.
Indiana State Police arrested Malinda A. Downey, 47, Wednesday on a Level 5 felony charge of theft. She was taken to Jefferson County Jail and released on bonded.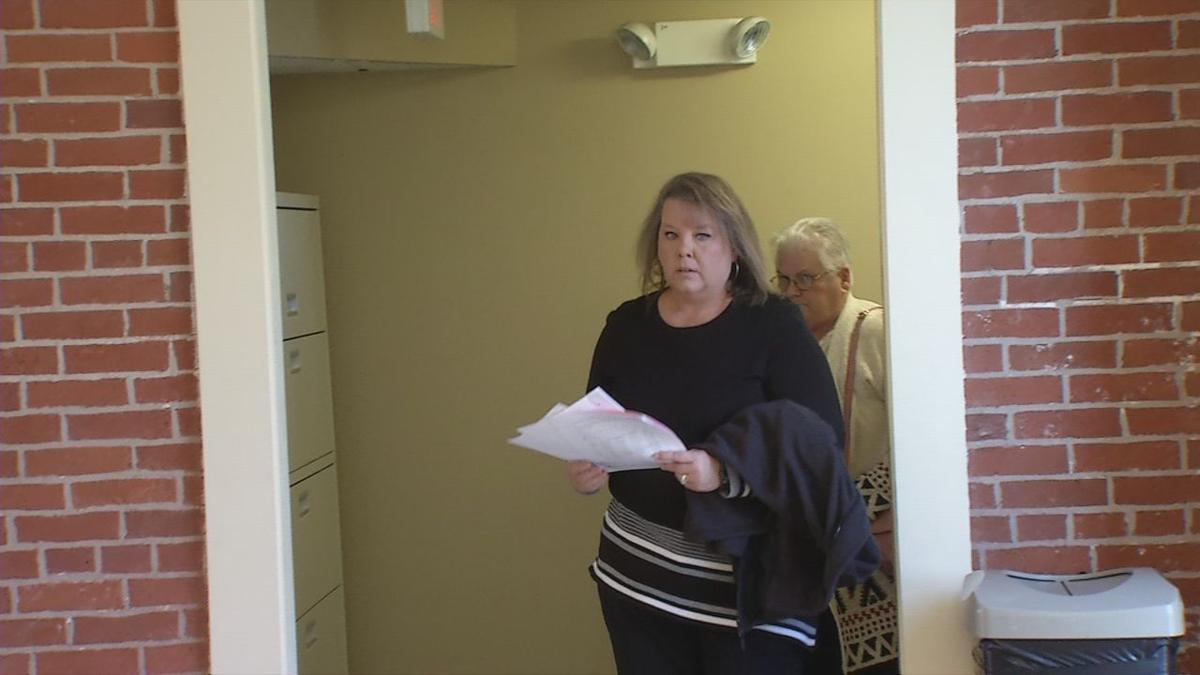 Downey worked at Pawlak Orthodontics for 17 years and was responsible for collecting and tracking patient payments. An audit of the business determined that between 2014 and 2019, about $300,000 in payments went missing and additional money may have been stolen before 2014.
Jefferson County Indiana Prosecutor David Sutter said that the business owner, Dr. Elizabeth Pawlak, alerted authorities after she noticed discrepancies between two computer systems.
Sutter said police looked at the IDs on several accounts and tracked the missing payments to Downey.
Detective David Makowsky, who works for a special investigations division focused on organized crime and corruption, determined that Downey deposited only a portion of cash patient payments but stole the rest. Makowsky's investigation began in July.
Sutter said Pawlak has operated her business in the community for a long time.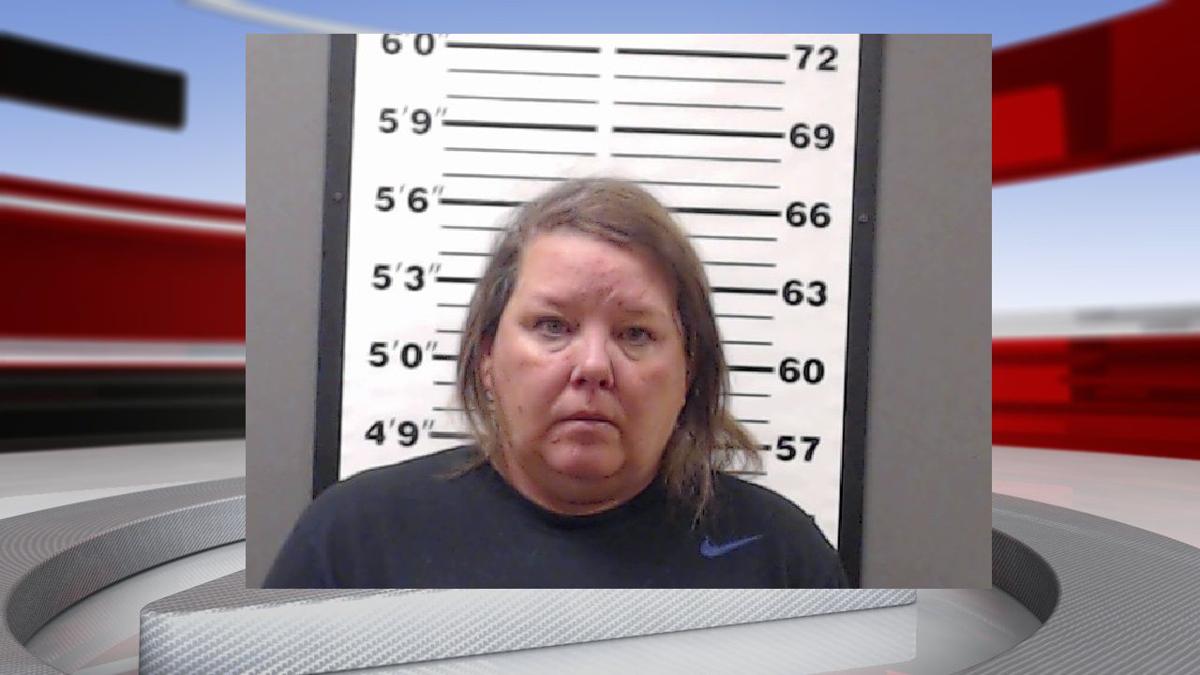 "And small business owners, we know how tough that can be certainly here in our community and we want to do what we can to help her through this process," he said.
Pawlak Orthodontics posted a statement to Facebook statement saying patient accounts were not affected.
"This has been very hard on myself, my loyal staff, and my family," the statement read. "We will let this play out in the legal system though."
A level five felony in Indiana means Downey may face up to six years in prison. She entered a not-guilty plea in her first court appearance Friday afternoon at Jefferson County Superior Court.
Downey will now be monitored by the court, but the judge denied the prosecutor's request for electronic monitoring. She is scheduled to be back in court for a pre-trial conference on Jan. 16.