Emily Trimble was arrested back in 2015 by the Roswell Police Department
She was booked for Computer Forgery, Financial Transaction Card Fraud.
Emily was arrested on 9/24/2015 and released two days later on 9/26/2015 on a $150,000.00 Pre-Trial Signature Bond.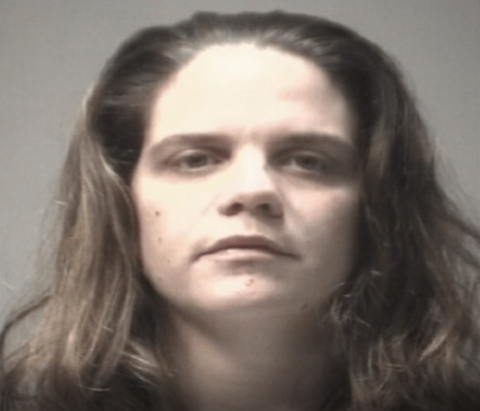 Watch this WBS-TV News video for details
Do you have fraud or embezzlement concerns?
Give Bill a Call
William Hiltz BSc MBA CET