---
"Dentistry is one of the highest embezzled professions, and Dr. Scott Logan has experienced it first hand. After watching this presentation, I spoke with Scott and obtained his consent to share it here on Dental FraudBusters. Thank you Dr. Logan."
Bill Hiltz
---
Scott A. Logan, DDS, MAGD is a General, Restorative, and Cosmetic Dentistry in Huntsville, TX.
Objectives:
Raise your embezzlement/fraud awareness
Recognize potential embezzler characteristics
Understand why embezzlement occurs
Ways to minimize the risk of embezzlement
What to do if you think you have been embezzled
Enjoy Dr. Scott Logan's fantastic presentation on "Embezzlement: It Won't Ever Happen To Me!"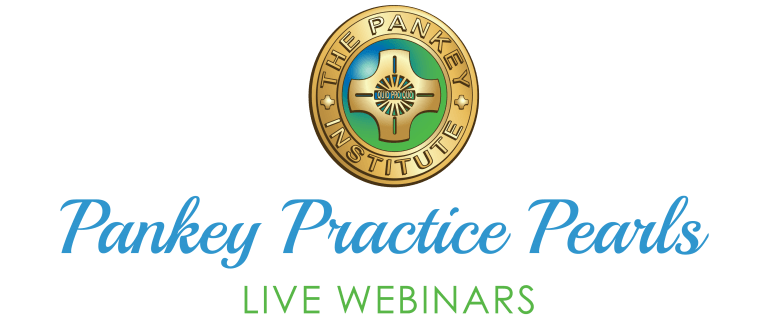 ---
💡 Want online dental training videos, seminars, and online CE? Plus FREE dental resources?
👉 Visit: https://pankeygram.org/
Pankey Online Dental Webinars are FREE and offer Dentists 1 CE Hour upon live viewership!
Sign up at: https://pankeygram.org/webinars/
---