Fraud sucks! My newsletter does not.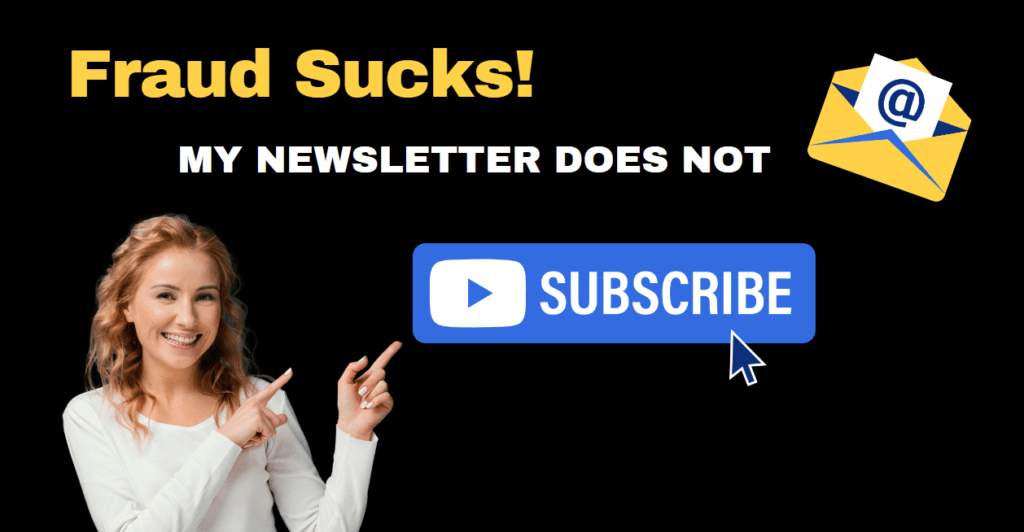 Subscribe to receive a synopsis of recent posts, advisories and news from Dental FraudBusters.
I will not send you spammy or salesy emails.
That's a promise, and I keep my word.
Subscribers typically get 12-20 emails each year and of course, you can unsubscribe at anytime.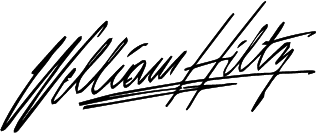 William Hiltz BSc MBA CET
CEO – Hiltz & Associates
Curator – Dental FraudBusters
SUBSCRIBE TO MY NEWSLETTER
---