Preventing, Detecting & Confronting Employee Theft
It's a Fact. Dentistry is one of the most embezzled professions.
If you've been struggling with trying to be a dentist by day and an auditor by night, then you need this course because it will not only help you to reduce opportunities for embezzlement in your practice, it will also provide you with the knowledge and insight to effectively confront and uncover fraud in its early stage!
Module 1 – Introduction
Hi! I'm Bill Hiltz; founder of Hiltz & Associates and the creator of Dental FraudBusters!
Module 2 – Preventing Employee Theft
In this course you will learn you how to reduce your chances of being embezzled by 80% or more just by doing 10 simple things.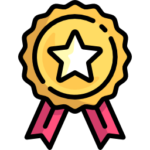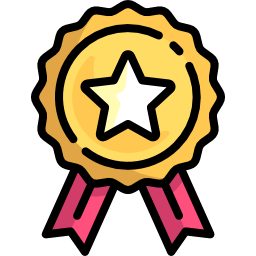 Hiltz's Axiom

– how much can an embezzler steal and go unnoticed?
Easy to do "5-Minute Dental Fraud

Busters

"
What are the most common embezzlement schemes?

Lewin's Equation

– what this equation means, and why it is an important tool to identify dishonest behaviors.
How to understand and diagnose embezzlement Red Flags
plus much more!
Module 3 – Detecting Employee Theft
Description
Module 4 – Managing Employee Theft
Description
Module 5 – Bonus Materials
Description