A Practice Owners Guide to Checking Resumes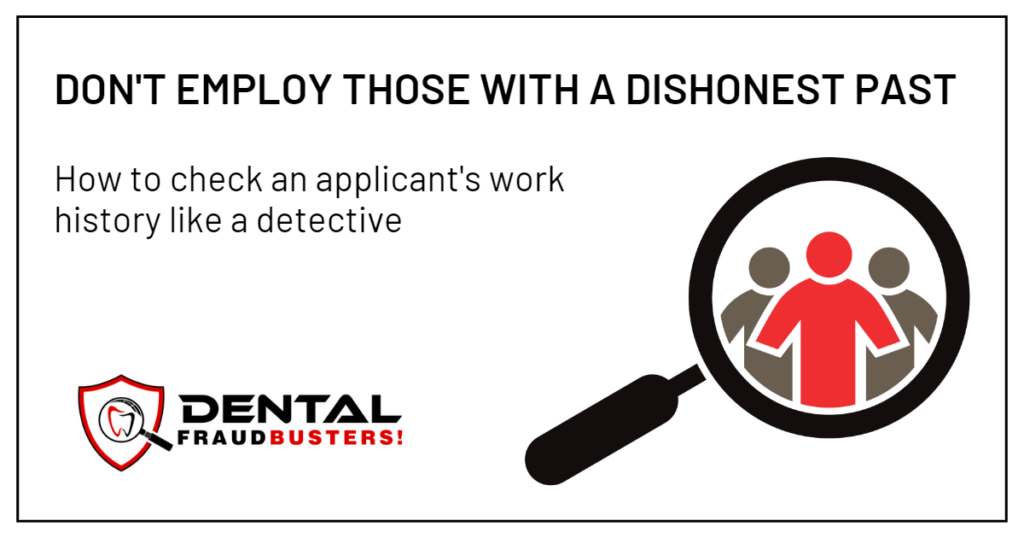 Keep applicants with a checkered past out of your dental practice.
Many job applicants will:
Fake past employment
Provide false references
Omit unfavorable work history
Supply false credentials
..and more.
My guide will show you how to diligently check applicants resumes and work histories.
Just enter your email address for instant download.
Your name will be added to my newsletter list, and I promise you will not receive spammy or salesly emails. Plus, you can choose to opt out anytime.
Regards,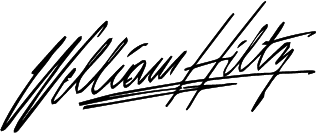 ---
Fill in the Form Below to Download my Guide